Ugandan socialite Zari Hassan has answered Tanzanians claiming she has been making rude comments on social media.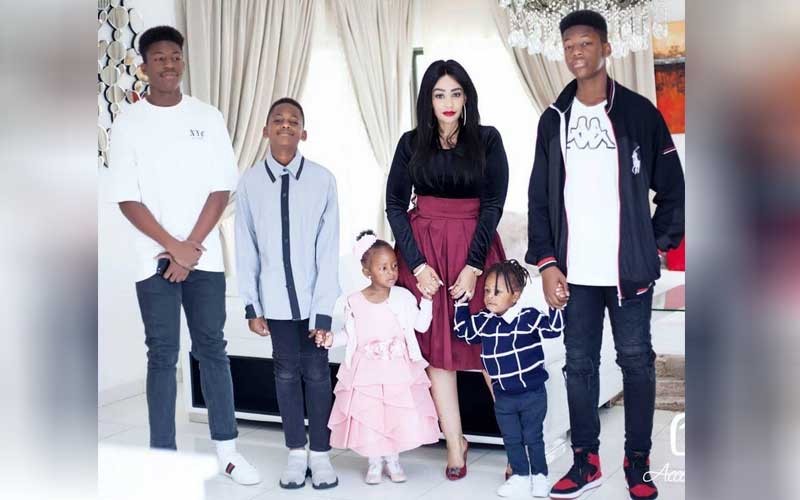 The mother of five has always had a strained relationship with many of her Tanzanian fans due to her strained relationship with baby daddy Diamond Platnumz.
Zari Hassan has blasted fans claiming she has been rude on social media.
Zari shared a video on her Instagram responding to fans who claimed she was too aggressive while they were in mourning.
"There are people who are talking about Zari being so rude because of how she replies to comments. I just responded accordingly, someone is saying I should relax because they are grieving (the death of former president Mkapa) while they are on social media, you want to tell me there's no one going to work?" Zari posed.
The businesswoman told those who felt she was being rude to easily block her if they believed her content was irritating. "If you really think my content is irritating, please block yourself. Let us respect each other," she added.
The proud mum recently went online to address rumours from critics, that she had gotten back with Diamond.
She blamed black women saying they are the reason most kids grew up without their fathers. According to Zari, most women were the reason why there were so many boys in the streets for denying their fathers a chance to take up their responsibilities.
The single mom also called out her critics saying her daughter's brain is better than 50 people combined.
Mutoni Eva.