Three weeks after the release of his first Christian album, US rapper Kanye West has announced plans for a sequel in collaboration with Dr Dre.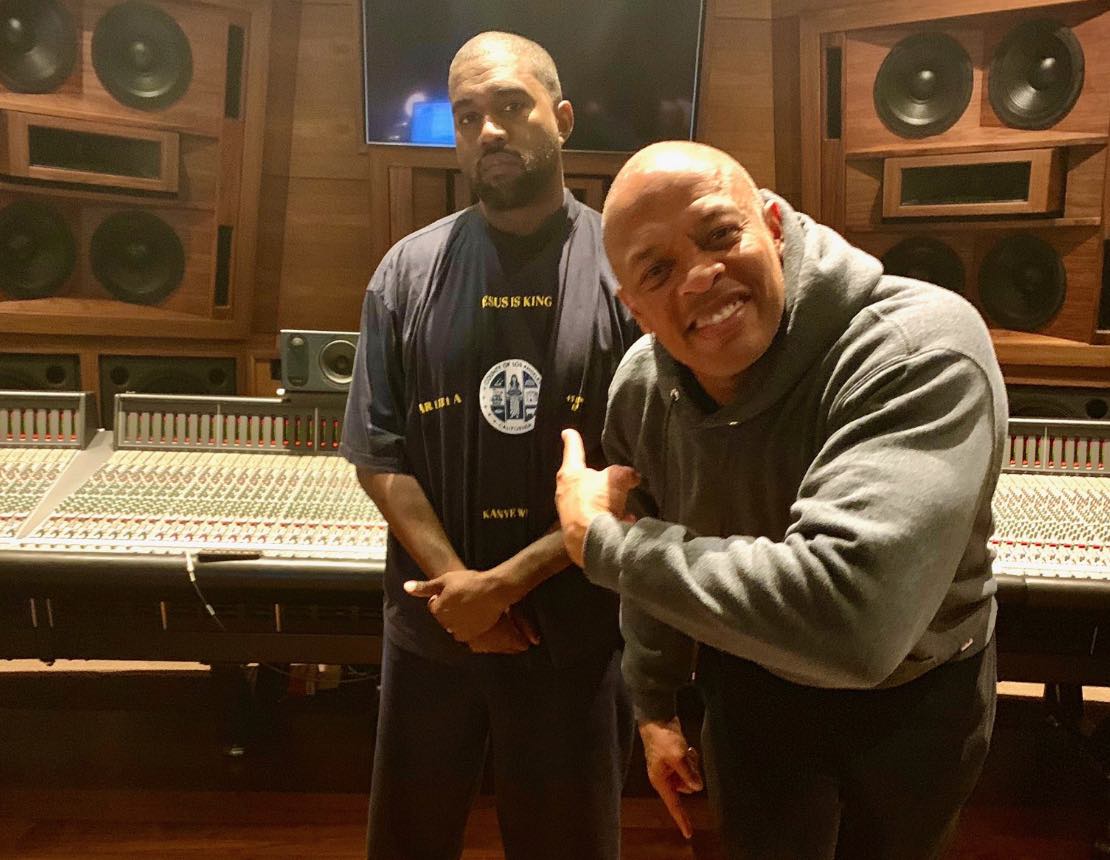 West's original Jesus Is King album, which launched 25th October, made history in the Christian music industry after becoming the first album ever to take the top 10 spots on both Billboard's Hot Christian Songs and Hot Gospel Songs charts.
On Monday the star told fans a follow-up project was in production.
"Ye and Dre Jesus is King Part II coming soon" he posted on Twitter, sharing a photo with the famed producer and rapper in the studio.
The album will mark the first official collaboration of two of the most prominent artists in the hip hop industry.
West, who announced he is now "born again" earlier this year also plans to release a Christmas album titled Jesus is Born.
Last weekend, West performed a Sunday service session at Houston's Lakewood Church, featuring a sermon from the megachurch pastor Joel Osteen.
Mutoni Flavia.