In an interview Rafael Nadal was asked if he would have liked to have Roger Federer's amazing talent. The Mallorcan player said: "I would have liked to have qualities of other players or Roger as well. But there are many talents you have to consider.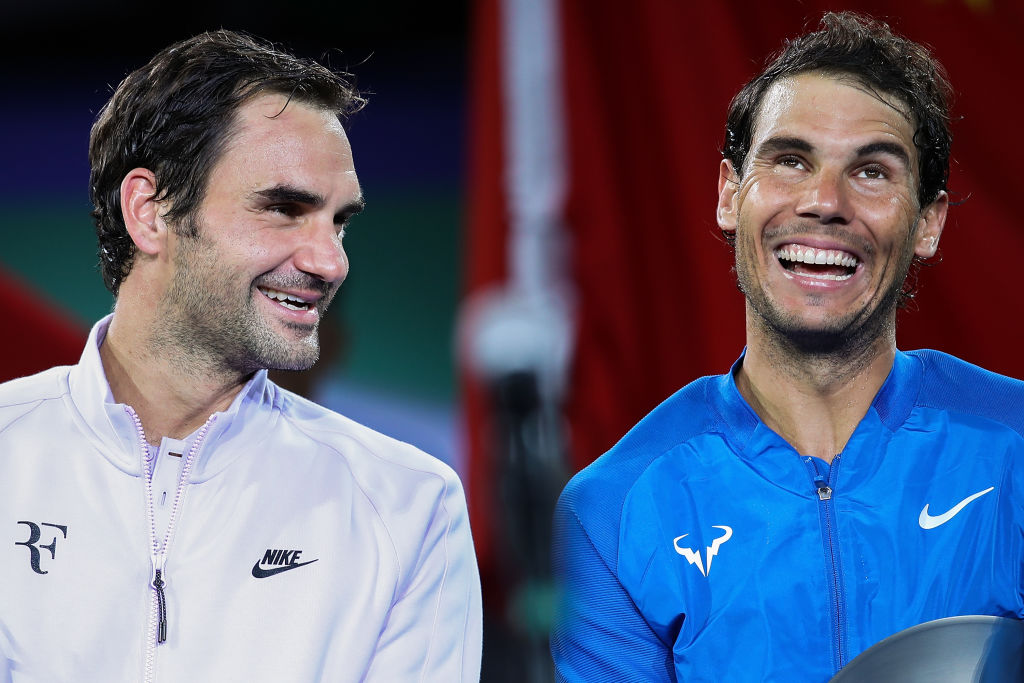 You need to head into the court having the right attitude, have enough strength. They are abilities that other players would like to have too." Nadal also opened up on one of the most important things to be successful in tennis: "You need to have a good eye because everything is getting faster and you need to take the ball early.
For the younger players it's very important to play other sports like tennis table or basketball. You improve your eye by making an effort. For example, if you train all days with Andy Roddick who hits 220km/h serves, you will have an advantage against an opponent who hits 190km/h serves."
Toni Nadal spoke about the work ethic in general: "You can have the talent or not. But what makes the difference is the hard work. Look at FC Barcelona of Rijkaard. They were all good players, they were all European champions but they stopped being committed and they failed.
You have to think that sportsmen are young and if you do not get involved, they get distracted. In Rafael's case I needed to be tense to make him react to any situation, discover his limits, tell him that when the ball comes, he always had to run for it.
The prizes are the trophies, the life you have. Sometimes you have the pressure but if I have to pick between being tough or light, I would pick tough. The sports is commitment and strictness. In the end it's all about the personal satisfaction through hard work."
Mbabazi Flavia.